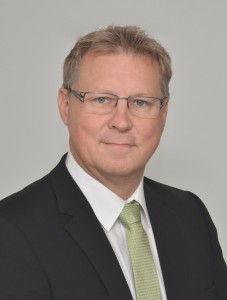 My name is Dr. Stefan Siebrecht, born in Bochum and I am now living in Schwelm/Germany close to Düsseldorf. I studied chemistry in Bochum and finished my studies with a PhD thesis in 1993. Since 1996, I worked in various companies in the pharmaceutical and food industry in Germany and abroad. I worked there in the fields of marketing and development, sales and business development. During this time I gained a comprehensive knowledge of the market for health-enhancing nutrients and their producers. It is my goal as consultant to support the development, distribution and promotion of new products and health ingredients in the areas of nutritional supplements (NEM), EBD, sport nutrition and more). As part of my work I have written or produced about 30 books on various topics of nutrition and various nutrients.
Based on my long experience, I believe that health ingredients can offer a chance to increase human health, whether we are young or old, sick or healthy. Many of us could benefit from nutrient supplementation if we would know more about our own nutritional status and how specific health ingredients could help us.
Ongoing science continuously expands our knowledge about the benefits of new and existing health ingredients, but the communication to consumers is limited today by the EFSA Health Claims regulation. Serious Information is needed and new ways of communication, via multipliers or books for example to inform more people about the safety and the benefits of health ingredients. Here I see my chance to combine the interests of companies selling products and consumers.